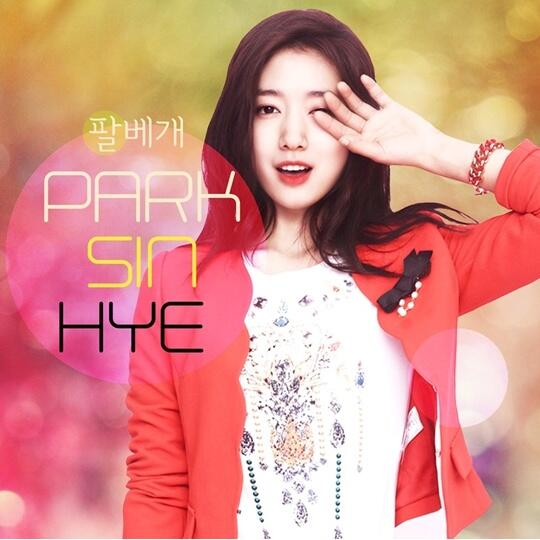 S.A.L.T Entertainment, Park Shin Hye's agency, has announced that Shin Hye will be releasing a digital single on April 1st. The single is titled, "Arm Pillow." It is composed by Choi Yong Chan with lyrics by Choi Gap Won, produced by Rainbow Bridge Agency, and overseen by producer Hwang Sung Jin.
This is Shin Hye's first single outside of singing for the OSTs of her dramas. Her OSTs includes "You're Beautiful," "Heartstrings," "Flower Boy Next Door," and "Heirs."
Please look forward to this multi-talented actress's very first digital single!